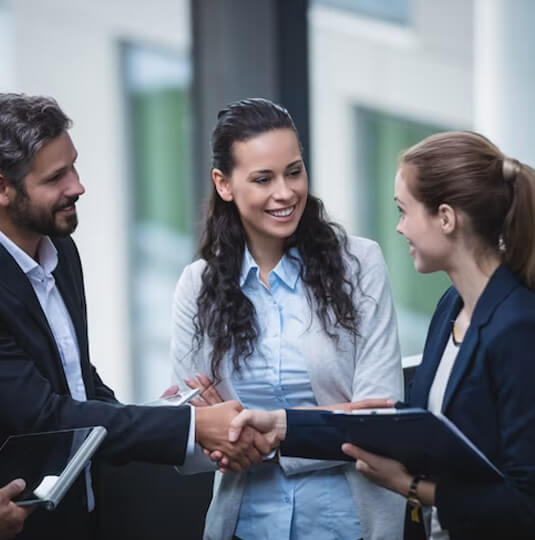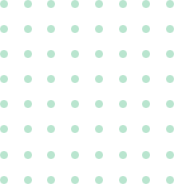 Careers
Your UITECH Career.
One of the biggest wireless network service providers in Canada, UITECH now has employees and locations across the country. We work with some of the most talented and highly qualified individuals in the telecom sector.
As an equal opportunity employer, we provide employment for foreign workers, on-the-job training, and education for positions in rigging, linework, telecommunications installation, project management, administration, engineering and design, fabrication, and many other fields.
What We Offer
Competitive pay, paid education, a wide range of health benefits, and a living allowance are all available.
Present Opportunities
When hiring, we will advertise specific openings on our website and Indeed.