For more than six years, UITECH has upheld its reputation as a dependable, highly trained, and trusted partner in servicing the local communities. We succeeded by upholding our Core Values.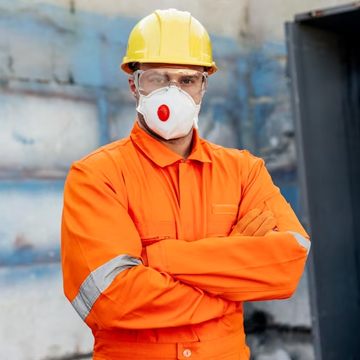 Safety
Priority is given to creating a secure and effective work environment.At UITECH, we never compromise on safety.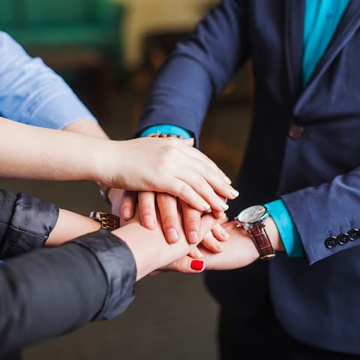 Integrity
Our commitment to one another and to our clients is based on our word.We only conduct business in an honest and reliable manner by always doing as we say we'll do.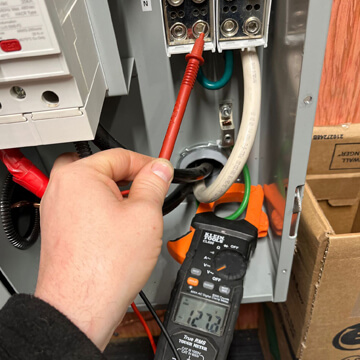 Quality
At UITECH, we make an effort to uphold the strictest criteria for quality.Every day and every shift, our team is challenged to perform to the best of our abilities in accordance with the necessary processes, procedures, and customer needs.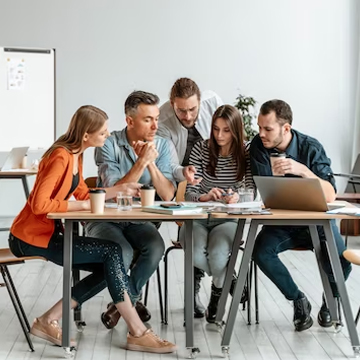 Teamwork
Teamwork is a priority for us all. A key element of our success is giving our employees access to excellent training programs, perks, and professional development opportunities so they can have successful, lengthy careers.